Looking for beauty brands that not only deliver high-quality products but also align with your ethical beliefs? Receiving both of these qualities in one brand is hard to come across, as well as parting from holy grail products that unfortunately have not halted animal-testing nor the use of vegan ingredients. As a performer, I have tested various brands over several years in harsh conditions such as stage lighting, 12-hour work days, sweat, etc. With this obtained knowledge and experience I have comprised a list of my favorite brands that not only align with my morals, but also comply to the safety and respect of animals.
Why support 100% vegan/cruelty-free brands?
By supporting these brands, our service proves that consumers care and see value in the goals of the companies. By buying vegan/cruelty-free products our purchases contribute to the economic sustainability of these companies by proving that vegan/cruelty-brands are sustainable and profitable!
How to spot vegan/cruelty-free brands
The easiest way to differentiate cruelty-free brands is by looking for certified bunny logos on the product packaging.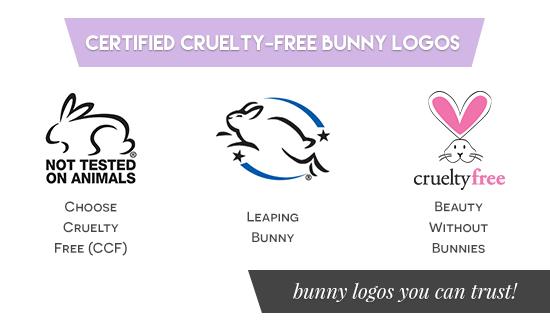 However, in order for companies to be licensed under one of these logos there must be a payment, which is where fake logos come into play. Companies who may not be able to afford the license may adopt unofficial bunny logos.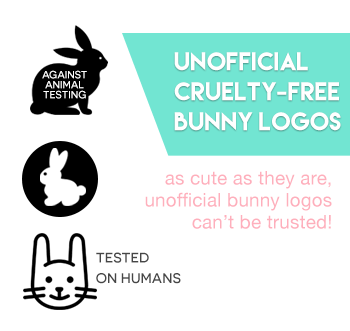 If you are unsure of a logo you can always refer to an online source to ensure the company's standing on cruelty-free. Certified cruelty-free brand lists include:
Another method is to download a cruelty-free app for when you have a product in front of you, or if you are short on time and cannot scroll through a list. These apps allow you to scan the barcode of a product on a smart device to receive an answer then and there! A few certified apps include:
*Disclaimer
Although a brand may be cruelty-free, that does not mean the brand is also vegan. Many brands have been introducing vegan products, but the entirety of the brand still remains non-vegan. Similar to cruelty-free products, vegan products will also display a logo on the packaging to ensure vegan ingredients such as: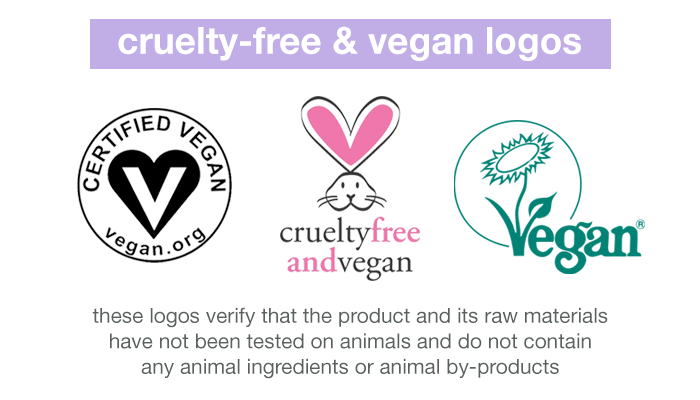 The great thing is that most vegan brands are also cruelty-free, but does not apply to all unfortunately. To ensure cruelty-free, try following one of the steps listed above.
Below is a list of brands that are both cruelty-free/vegan that not only deliver ethical products, but also a high-caliber of quality. I have used these brands and would not include them if I did not recommend them.